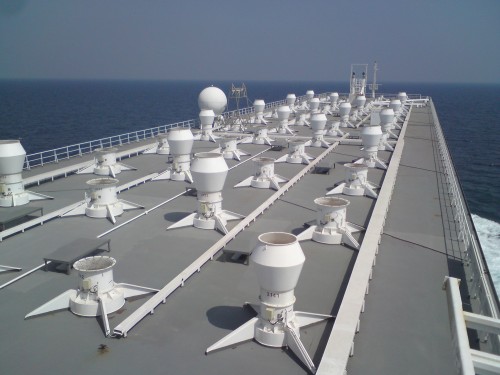 About JW Engineering GmbH: HVAC Heating – Ventilation – Air Conditioning – Industrial Cooling Systems:
JW Engineering is a Hamburg-based marine HVAC engineering office-, expert and consulting company. We serve national and international clients with over 25 years of experience and highly skilled engineering capabilities.
At JW we know ships and that no ship is alike. This is even more true when it comes to air conditioning, ventilation, heating and cooling on board: You need flexible and creative solutions in order to provide HVAC-systems that are space optimized, low in energy-consumption and built with minimal technical effort. At JW we understand that only the best will do.
From consulting and surveying to new builds and conversions – at JW we are dedicated to represent and safeguard our clients' interests and offer expert service for the following types of units and vessels:
Plattformbau: Converter – Oil and Gas
JW is offering high know-how in platform projects from 50 to 5000 KW cooling systems.
Sea water cooling. fresh water cooling, ventilation.
Vessel: Livestock Carriers:
JW provides custom-designed livestock ventilation systems according to the latest AMSA (C=0,5 m/s) regulations or other classification rules for the transportation of sheep and cattle on sea. Climate conditions are challenging on the typical shipping-routes from Australia to Middle East or from South America to the Arabic countries. This makes ventilation a key factor to keep mortality as low as possible. JW offers outstanding competence and experience – from consulting-services up to complete ventilation plants.
Mega-Yachts, Cruisers and Commercials:
JW offers extensive know-how in HVAC shipbuilding projects for yachts and mega yachts.  We design comfortable air-conditioning systems for your project ensuring low noise levels and reliable operation under all conditions.
JW has also many years of experience with Cruise Liners, River Cruise Liners, Commercial Vessels and Supply Vessels.
We put that expertise to work in the following services.